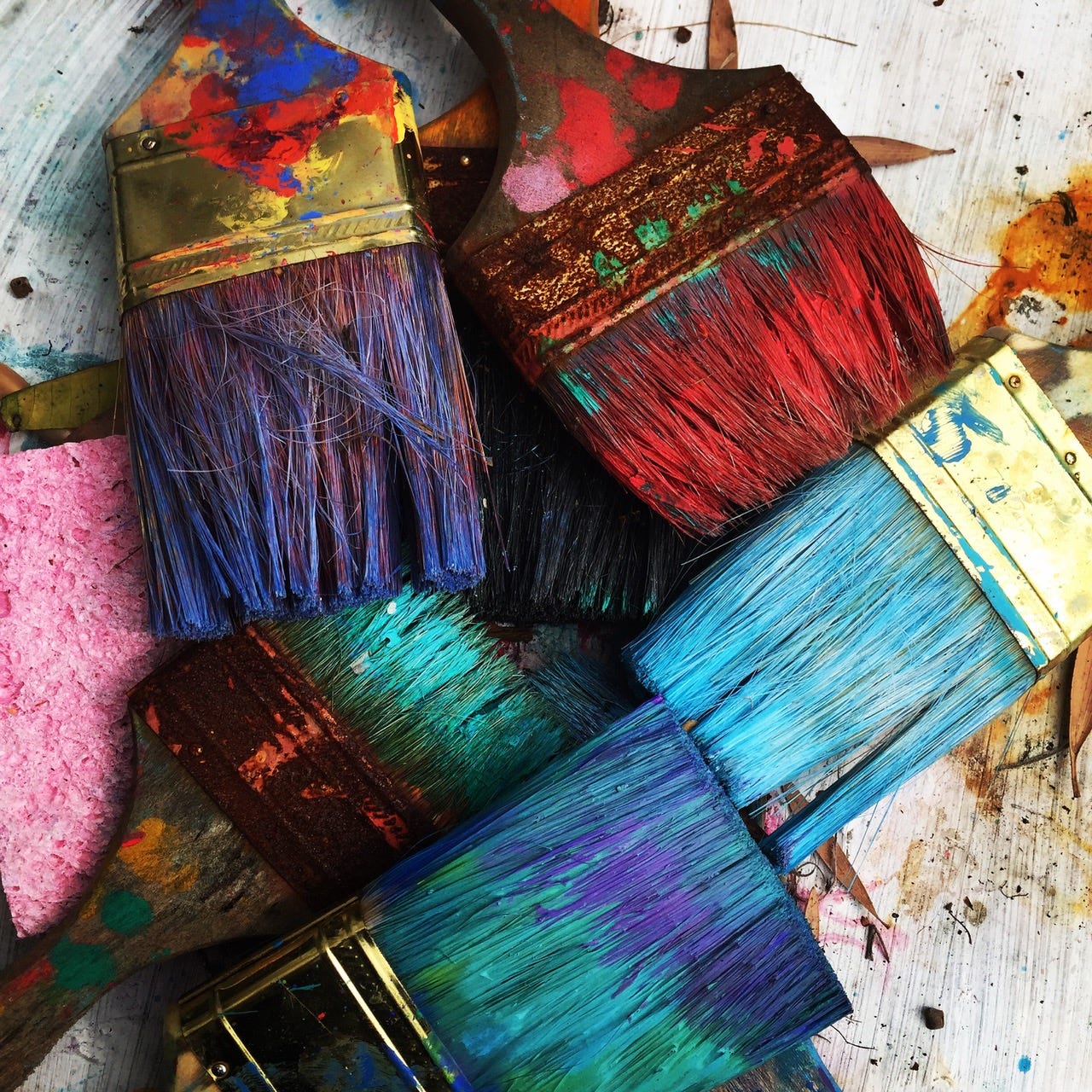 MAETHORART
"I found I could say things with color and shape...things I had no words for."
My art is my way of honoring my story, and my story is one of an abused child who came to womanhood with no voice. No way to placate the pain inside that was consuming me. Until art. Art, visual storytelling, allowed for the expression of all I could not say with words, and, in that expression, I found healing. I found my voice, and, ultimately, my message. I thank you for allowing me to share that message with you.
OUR MOTIVATION
When I finally crawled out of my own hell, I made a promise to myself; that I would honor those who had traveled a similar path through the fire.


Our Mission
To provide expressive arts activities to female adult survivors of childhood sexual abuse, and in providing this resource, to promote healing and empowerment.
I am available to create a custom piece for you around any occasion, Holiday or special event. I can even use your photos or mementos. Contact me with your vision, and I will make it happen.